Written by Orley Estrada
July 9th, 2020
Contributor Jonathan-Ramos and Vanessa Guzman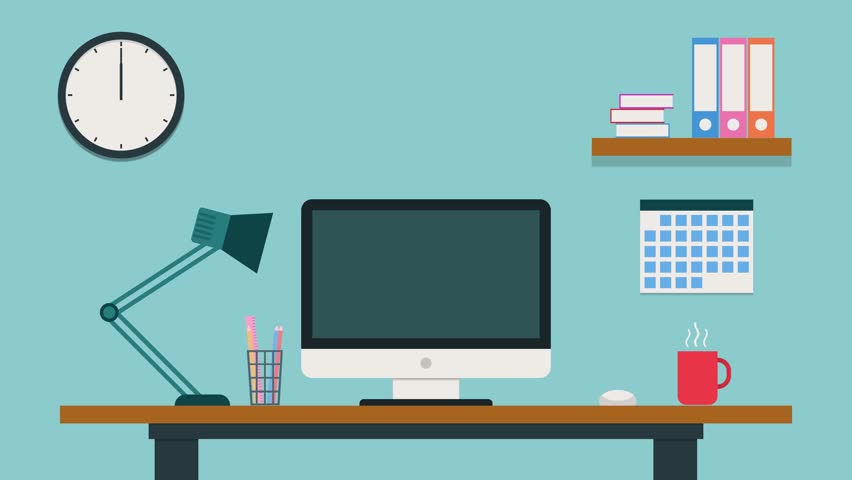 The purpose of the FGLI's Blog Post section is to provide a forum where students (who are FGLI) can give insight and resources to other William and Mary students, especially ones who identify as first-generation, low-income college students. FGLI writers, for example, can write about their personal experiences as a first-generation, low-income student on campus. Similarly, students can provide insight into the application process for various scholarships, programs, organizations, etc. Students have a broad potential for writing anything that they like. However, all stories should focus on the FGLI attribute. The following guidelines should all be completed in order for a particular story/blog to be published on this website.
1) Blog Post Idea: Proposing Phase
Before writing a blog post, first-generation, low-income students college students should contact one of the executive board members (located on the Team tab).

At least two board members should agree that the proposed blog post idea is deemed worthy of publication.

Once the blog post idea is agreed upon, the student can proceed to write his or her blog post idea.

It would be ideal for the student, with the proposed idea, to provide the FGLI executives an outline of the proposed blog post. Not only will this blog post help executives see the potential of the story, but it will also ensure that the student is prepared to write the story/blog post.
2) General Guidelines: Drafting Phase
Blog posts or stories on FGLI's website can be anonymous. FGLI believes that providing anonymity to all students is vital in ensuring that students can provide their personal experiences on campus.

Furthermore, blog posts or stories on FGLI's website can also be credited to a particular writer(s)/person(s).

All blog posts or stories should have a title that relates to the topic.

All blog posts or stories should only focus on one topic. Having too many topics will not only confuse the reader, but it will also make the story/post long.

All blog posts or stories should have a date of publication, name of the writer(s) (If anonymous, it needs to state this.), and credit should be given to editors or contributors.

Blogs can be written in any way. However, all blog posts should be written in paragraph form.

All blog posts or stories should have a short synopsis of the topic at hand.

There is no limit to how long your blog post can be. However, we do recommend that blog posts should not be longer than 2-3 pages (single-spaced).

All blog posts and stories should be in Times New Roman and 12-point font. It can either be in single-spaced or double-spaced.

Stories can have photos or graphics. However, make sure that these images are audience-appropriate.

Give credit to all sources when needed.
3) General Guidelines: Revising/Publication Phase
Before publication, all blog posts and stories should be proofread. Therefore, we recommend that all blog posts and stories should be read by at least one editor. This will ensure that your story is crafted well.

We will not accept stories that are not edited and peer read.

Once the final draft is proofread, it must be read by at least one executive member.

If the story is approved by that particular executive member, the story can be published.
Specific Guidelines:
Stories or posts told in the first person should tell personal accounts, not the accounts of others.

All stories or posts should be honest and accurate.

All observations made by first-hand accounts should be truthful to the best ability of the writer.

No writing will be accepted that partakes and hints to ad hominem attacks.

No writing will be accepted that libels the reputation of a person, organization, institutions, etc.

Second account stories should be approved by the first-hand witnesses(s). This will ensure that the story is told accurately.

Stories should not mislead the audience.

If any of these specific guidelines are not followed or maintained, writers shall be banned from the platform. They shall appear on the banned list.
The following guidelines were approved by the executive board on August 3rd, 2020.